When I hit the publish button for S&T 7 years ago, I had no idea that I'd meet such a charming blogging community, make new friends, and be nominated for TWO blog awards! In December, Pages of Paige nominated me for the Liebster Award. Last month,  Drifyness and Talking with Tati both nominated me for the Sunshine Blog Award.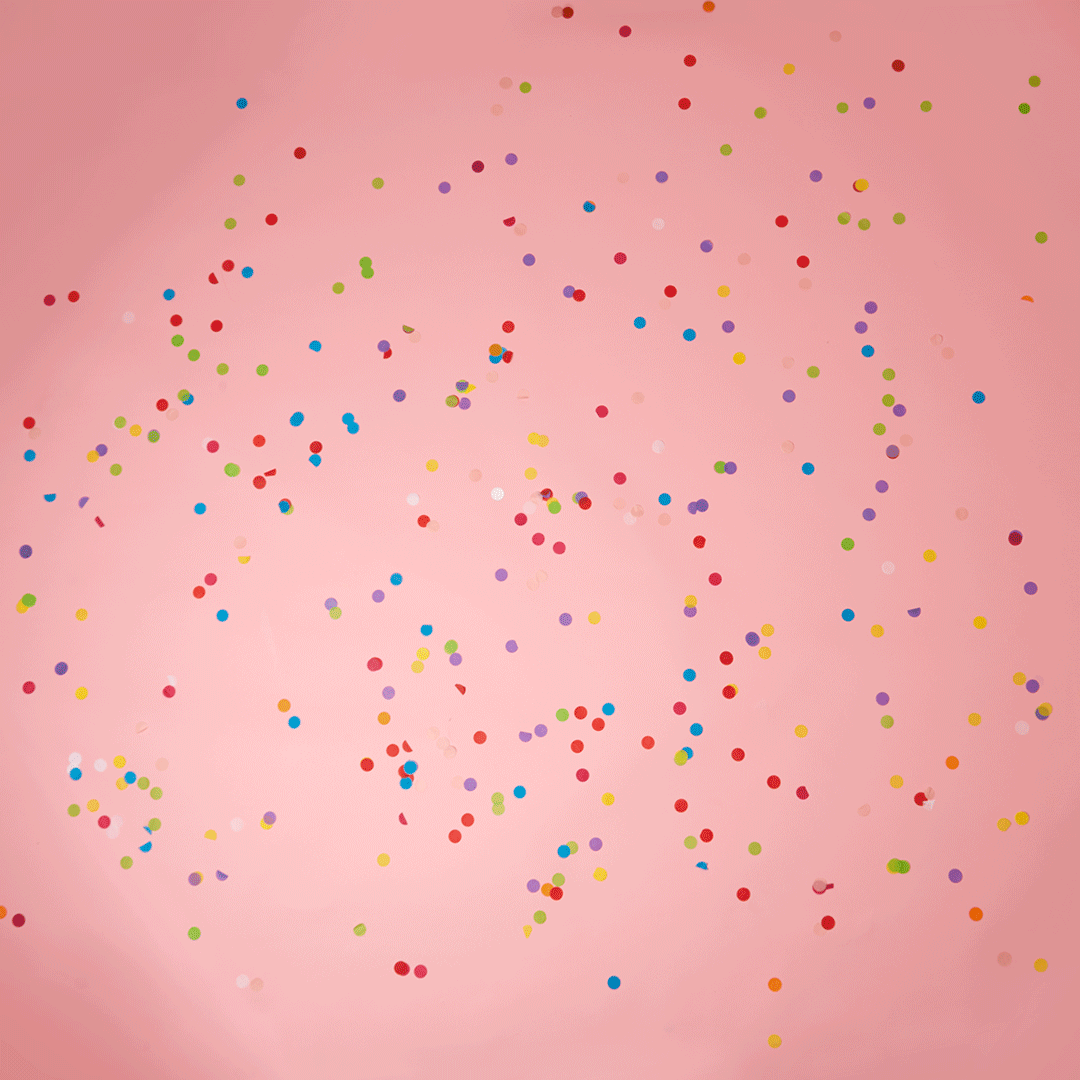 Thank you, C!
Thank you, Tati!
I am particularly inspired by C and Tati's blogs, so an award coming from them means a lot to me. If you haven't already, check them out! You'll love them too.
So, what's the Sunshine Blog Award?
The Sunshine Blog Award recognizes bloggers who are positive, uplifting and inspirational.  With every S&T post, I aim to uplift women so this award is especially meaningful to me. I am especially humbled by the nomination. In sticking to the tradition of accepting this award, Tati and C request that I answer the following questions:
Why did you start blogging?
I write a lot. I've kept a journal since I was 8 years old, where I'd document all my thoughts and life happenings. I've been told that I'm a good writer and believe in sharing my talents with others. I started S&T as an outlet for my thoughts and to encourage women along the way. It took a lot of courage for me to publish my writings for the world, but I'm so glad I did.
What are your hopes for your blog?
I'd love to grow my readership. I am going to ahead and put it out there, as it is something kinda personal, but I'd love to write a book based on S&T one day.
Phew, I said it.
What's something that you'd like to blog about, but haven't done yet?
I'd love to share my career story. My 8-year career has been one long bumpy ride. I've been on freeways, stop lights, detours, roadblocks. I've had flat tires, a dead battery, and a damaged engine. Girl. I could write a book about the numerous jobs I've held.
Related: FAQ'S About Me
Apparently, the novel would be a page turner because when I share the story with others, they are both astonished and amused. I've never met someone who said, "That happened to me too!" That makes a difficult situation even more difficult. I want to share because I believe there is someone out there who would benefit. Or, at least have a good laugh out of my mishaps.
What are you working on outside of blogging?
I started kickboxing again at a local gym. I'm working on my summer body for 2018, but it seems to be evading me. Since it's already June, I might settle for a spring body.
I'm also working on some blog posts that I am pretty excited about.
Are there any dreams you've had for many years?
I'd love to publish a book with a major publishing company.
I'd also love to have lunch with Oprah.
What's your favorite thing about where you currently live?
I live in a small town in NC and there are three things that I love about it: the cost of living, proximity to major cities and beaches, and the fact that it is growing quickly.
What is the most adventurous thing you've done?
The most adventurous thing I've done is travel to India on the spur of the moment.
What are your most and least favorite things about blogging?
People have told me that they enjoy my blog and that it's helped them navigate through life's challenges. My favorite thing about blogging is knowing that my posts uplift people.
My least favorite thing about blogging is the huge time commitment it takes! Don't get me wrong, I enjoy interacting with readers and creating content, but it's difficult to balance blogging with life.
What kind of content do you want to see or make more of?
Given the reaction from I'd Rather Talk About Sex, I'd love to see more content on how women negotiate their salaries and read some ideas on how we can eradicate income inequality.
What's your funniest memory?
On my husband and my first date, the sunroof to his 1996 Nissan Altima got stuck. It started to rain on our drive home and yes, I got wet.
Related: My Husband Was Not What I Wanted
What's the biggest lesson you've learned as a blogger?
What I write and what people read are two totally different things! People read blogs through their own filters, which are influenced by their experiences, prejudices, and other preconceived notions. Try your best to be authentic as possible, but know that some people will not understand the point you're trying to convey, no matter how great of a writer you are. Let it go.
My Nominees
Questions for My Nominees
Why did you decide to blog?
Where do you want to be in 5 years (personally, professionally, and physically)?
Tell us about your favorite place in the world.
As a kid, what did you do for fun?
What is your biggest tip for new bloggers?
What false assumption do people make about you?
Besides blogging, what is something you're currently working on?
What is your funniest memory?
Tell us about your perfect day.
What is your favorite post on your blog?